o Over the age of 23 years and having hair loss above Grade III (men) and Grade I  is considered for hair transplant surgery.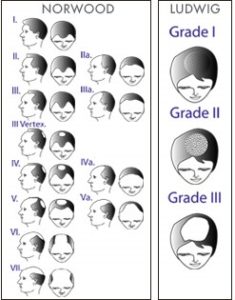 o Significant hair loss.
o No medical contraindications to surgery.
o You have healthy hair growth at the back and side of your head
o Patient has reasonable expectations.
o Other causes of Hair Loss have been ruled out.